European Voluntary Service (EVS)
Come work with us and do your italian experience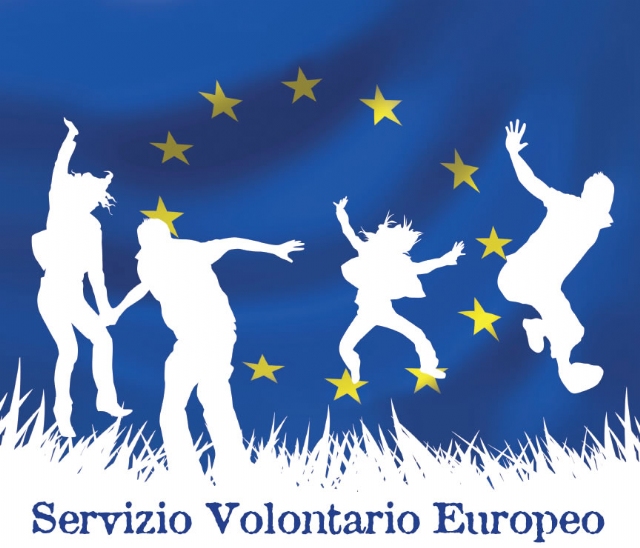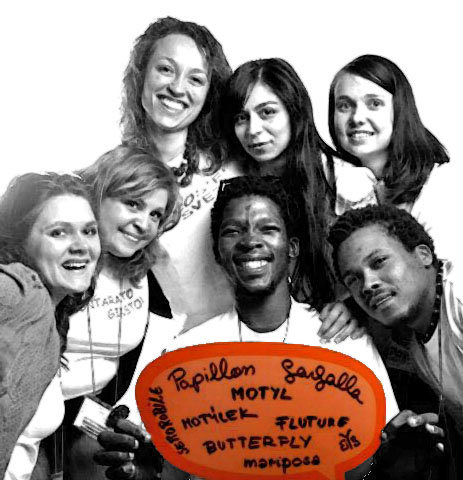 The European Voluntary Service (EVS) provides young Europeans with the unique chance to express their personal commitment through unpaid and full-time voluntary activities in a foreign country within or outside the EU.
Open to all young people aged 18 to 30, EVS is a true 'learning service'. Beyond benefiting the local communities, by participating in voluntary activities, young volunteers can develop new skills and, therefore, improve their personal, educational and professional development.
So if you are …
… a young person aged between 18-30…
…  interested in the field of peacemaking and non-violence…
… into working with children, teenagers, and adults…
… full of energy, creativity and ideas and would like to find a way to develop them…
… looking for opportunities to meet and exchange ideas and practices with other young people or youth workers from different countries…
… interested in volunteering in Italy and getting to know Italian culture and language
Write to us, presenting yourself in a motivational letter and cv!
Or you can fill the form.
Don't hesitate to contact us, should you have any questions or doubts.
Our email address: evs@casaperlapacemilano.it
Remember, there are 3 application deadlines per year
| | |
| --- | --- |
| Projects starting between | Application deadline |
| 1 May and 31 October | 1 February |
| 1 August and 31 January | 1 May |
| 1 January and 30 June | 1 October |
For additional information go to the EVS official site
Sorry, this is only available in italian For the sake of viewer convenience, the content is shown below in the alternative language. You may click the link to switch the active language. Ciao, sono Teresa provengo dalla scuola Galdus, frequento il corso di informatica gestionale. Ho avuto l'opportunità di essere una stagista in Casa Per La Pace Milano. Ho iniziato la mia esperienza il 14 ottobre 2019, e ho avuto modo di conoscere Elia e Almudena con cui, in presenza del mio tutor scolastico, abbiamo avuto modo di concordare i miei orari di lavoro. Successivamente ho avuto modo di lavorare e di conoscere anche Chiara, una volontaria, Mirko l'informatico e Mercedes, la responsabile. Mi sono trovata subito bene con tutti i colleghi e superiori, soprattutto ho imparato molto. Nelle prime settimane mi occupavo di inserire nel file "fare scuola essere comunità", creare le tessere soci e inserire i soci nel file "libro soci 2019-2020" . Successivamente ho imparato a spedire un pacco e a ritirare una raccomandata in posta. Cose che avevo studiato ma che non avevo mai svolto prima. Ho anche imparato a chiedere e a scrivermi tutti i passaggi delle cose che dovevo fare per non avere nessuna mancanza. Mi è piaciuto assistere alle lezioni di italiano perché mi ha colpito molto vedere come tante nazionalità e culture diverse fra di loro possano interagire, aiutandosi e mettendosi in gioco tutti insieme senza invidie. Ho finito la mia esperienza il 29 novembre 2019. Da questo percorso mi porto a casa il fatto che mettersi in gioco e riuscire in quello che si fa ti da tanta soddisfazione e... read more