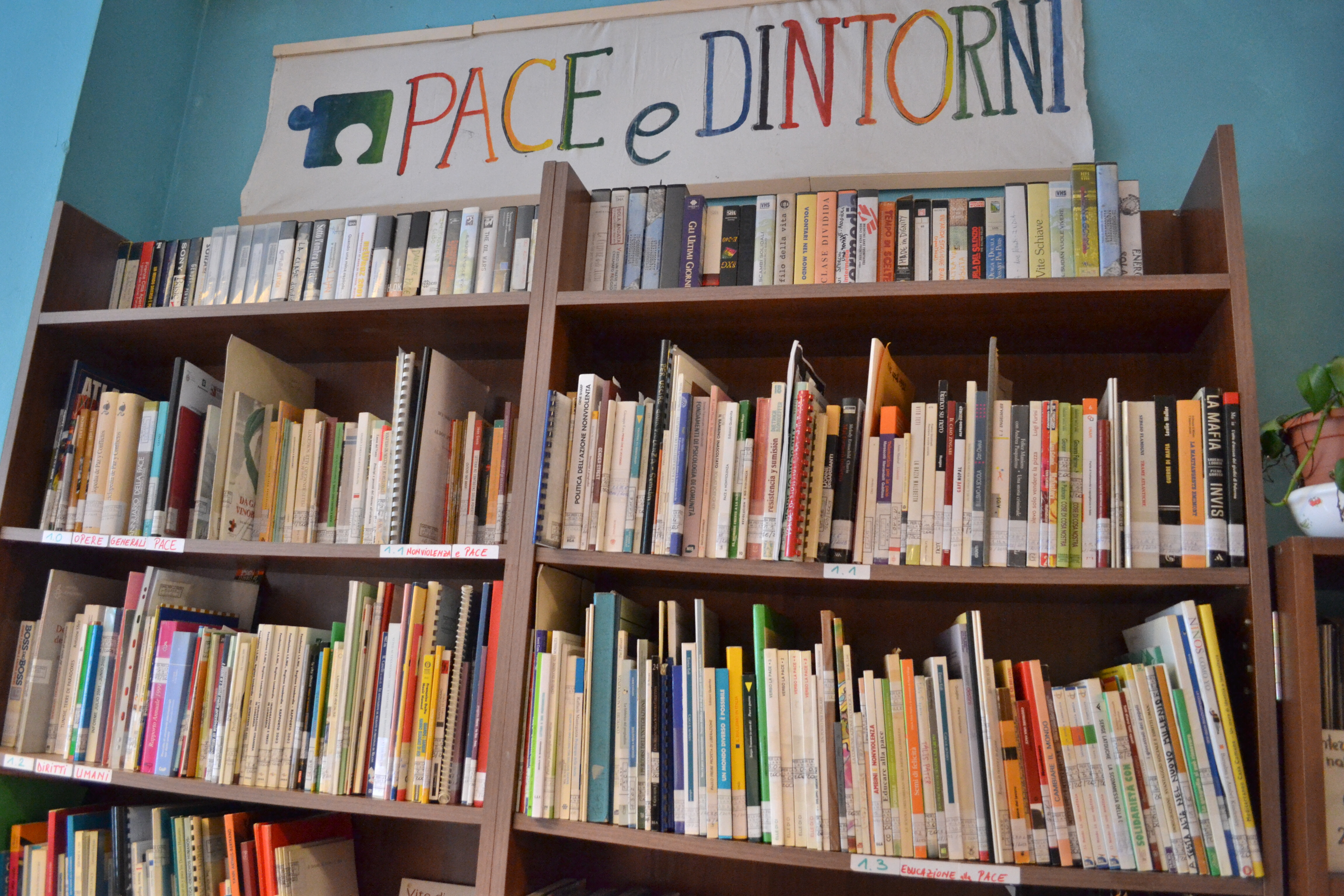 Hai mai adottato un libro? E' arrivato il momento
Scopri come
The documentation center "Peace & Environment" has more than 1500 books and several magazines available for consultation. Topics include:
non-violent conflict management
manuals for teachers and educators
environment, ecology and sustainable development
critical consumption
history of nonviolence and conflict mess and macro
economy and development
Consult our online catalogue
If you want to find the book, please press Ctrl + F and write a title or writer's name
Do you have any old books covering any of the topics represented in the Documentation Centre at home and do you want to make them available to everyone? Write to info@casaperlapacemilano.it, bring in your books and they will be catalogued and made ​​available for loan immediately!
Warning: the Documentation Centre "Peace & Environment" is open by appointment only. Please contact us here:
email: info@casaperlapacemilano.it
Phone: 02 55 23 03 32