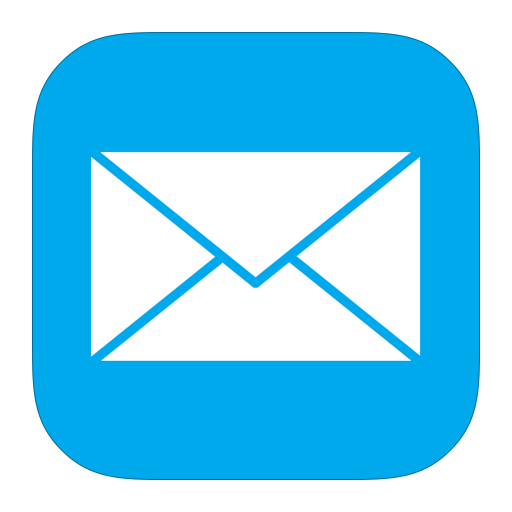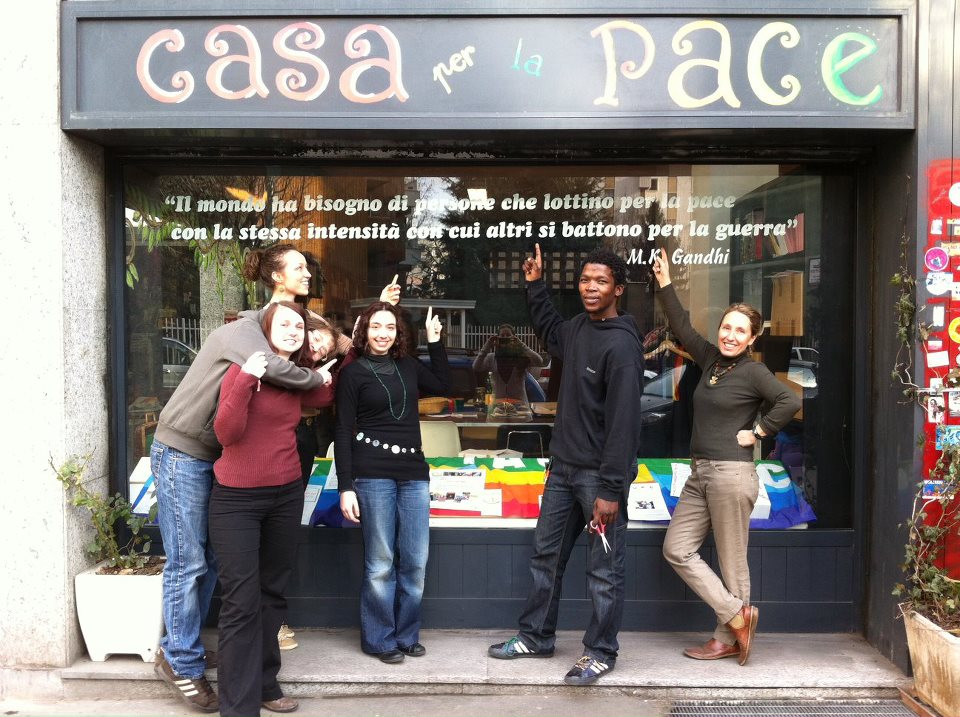 Casa per la Pace
We are always glad to welcome you in our office but unfortunately we do not have fixed opening hours. If you want to visit us, please call us first to make sure that we are open.
Phone +39 02/55230332  fax +39 02/89059035
If you feel like receiving information about our projects or educational courses, you can send us an e-mail and subscribe to our newsletter (on the left side of the HOME page).
Our general mail: info@casaperlapacemilano.it
Regarding the Theatre of the Oppressed: tdo@casaperlapacemilano.it
Regarding the journey to Palestine and Israel: tickettopalestine@casaperlapace.it
Regarding the EVS (European Voluntary Service): evs@casaperlapacemilano.it
Our office is located in Via Marco D'Agrate, 11. 20139. Milan
How to get there: Bus line 95, Metro MM3 (Yellow) Corvetto stop
Casa per la Pace Milano
(Associazione di Promozione Sociale)
CF: 97265890158
Partita IVA: 09062140968