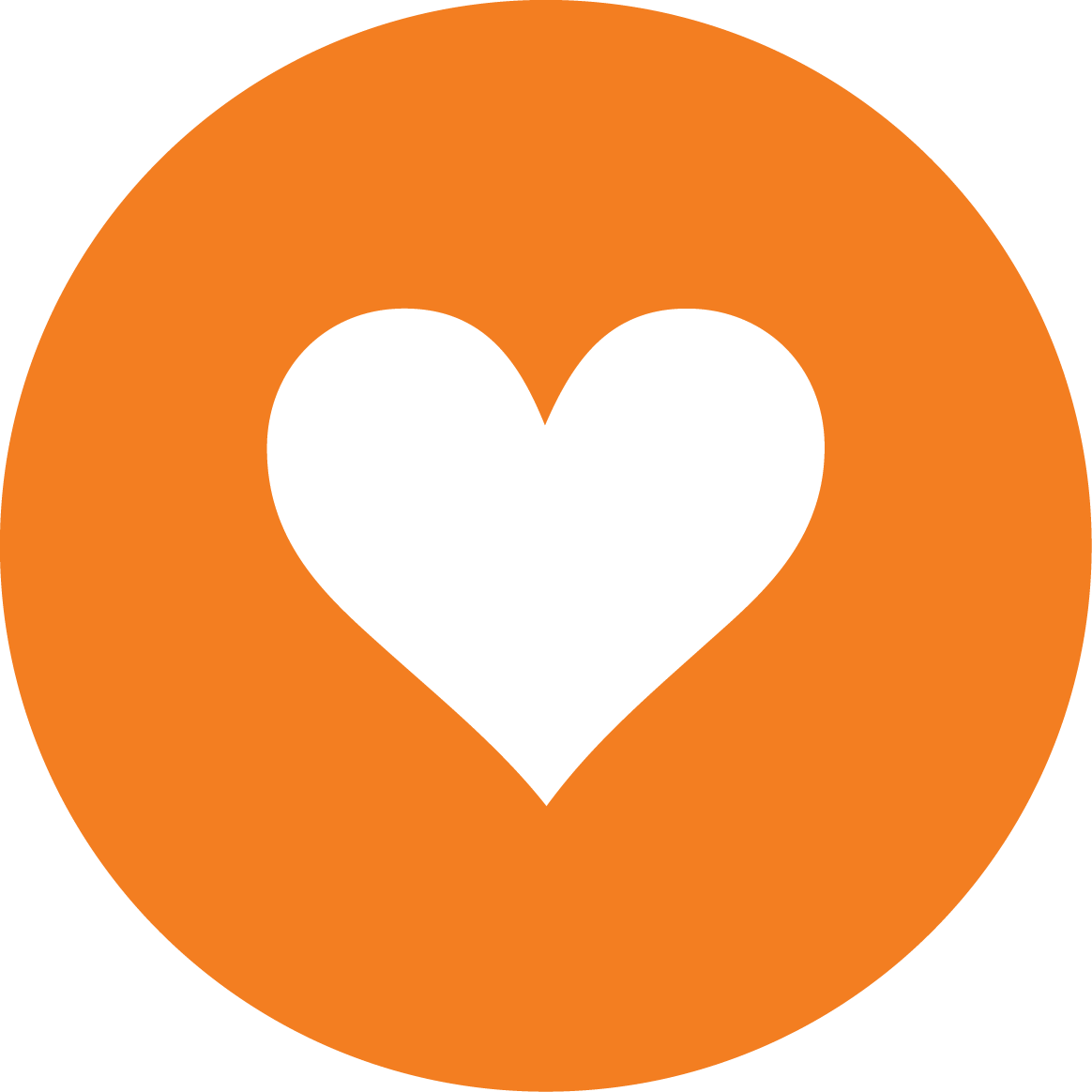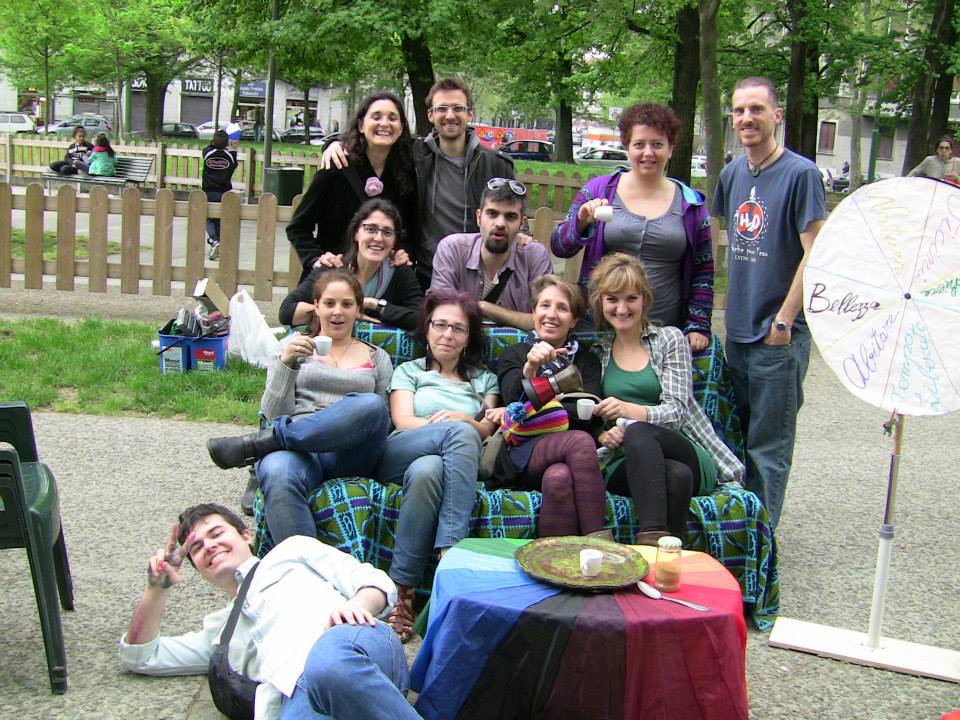 As you already know, we are interested in promoting non-violence. We have a lot of people around us who volunteer to carry out various projects. But there is never enough energy to create a better world.
Here are some things you can do with us:
work with children and teenagers on the topics of interculturality
learn more about the Theatre of the Oppressed
defend the rights of migrants
support non-violent resistence of Palestinians
manage projects and European exchanges
organise raising-awareness activities and fundraising events
develop our public library
teach Italian to foreign women
and much more…
Become a volunteer! contact us at info@casaperlapacemilano.it or call 02/55230332
Introduce
professional essay
yourself to the school secretaries, the nurse, the bookkeepers and the paraprofessionals.