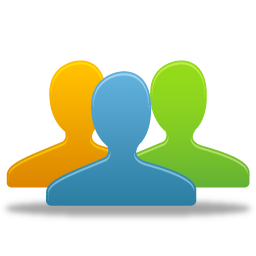 TRAINING for TEACHERS
Conflict resolution in the class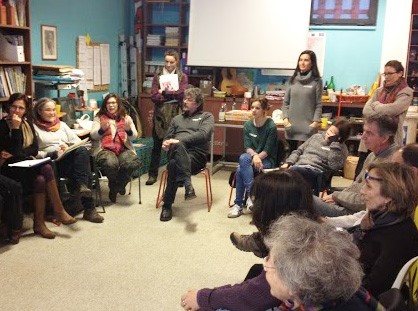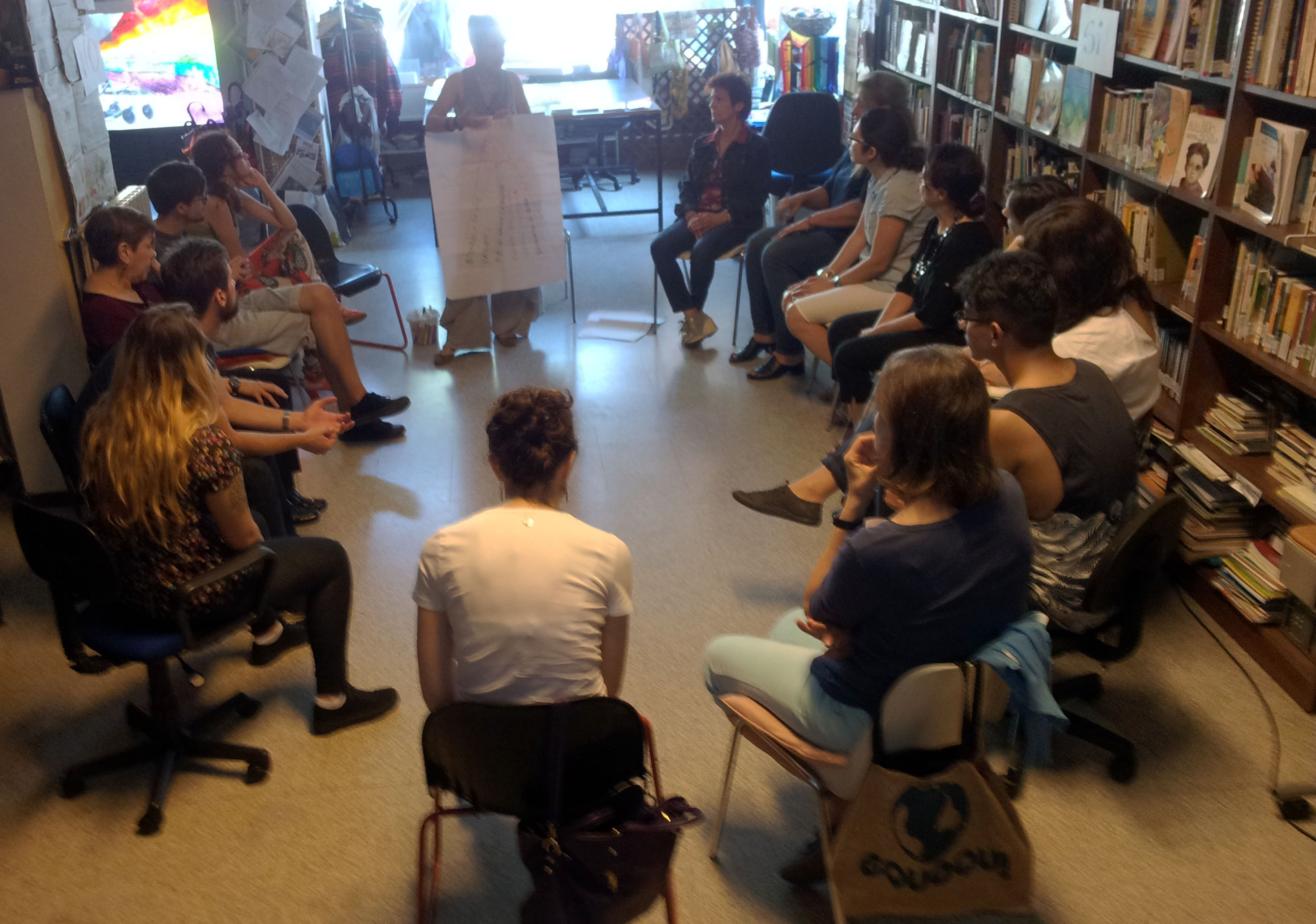 GOALS:
Offer teachers the tools to read the conflicts and dynamics in the class.
Promote the development of useful skills for transforming everyday conflicts
Learn to manage conflicts in a cooperative manner with pupils and parents.
This project involves TWO MEETINGS lasting three hours each.
PROGRAM
First meeting:
Our relationship with the conflict
Reactions to the conflict: feature
The skills for managing conflict: communication, cooperation, trust, ..
Second meeting:
The solutions: creative thinking, divergent thinking, problem solving …
Competence: enhancement
Testing the Path.
The Methodology used is interactive, cooperative and experiential.