PARENTS TRAINING
Conflict management and transformation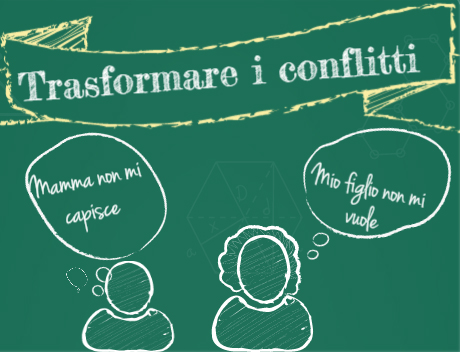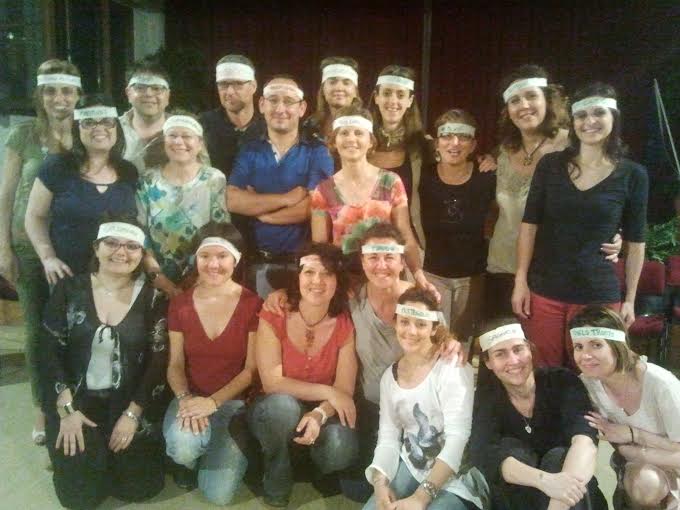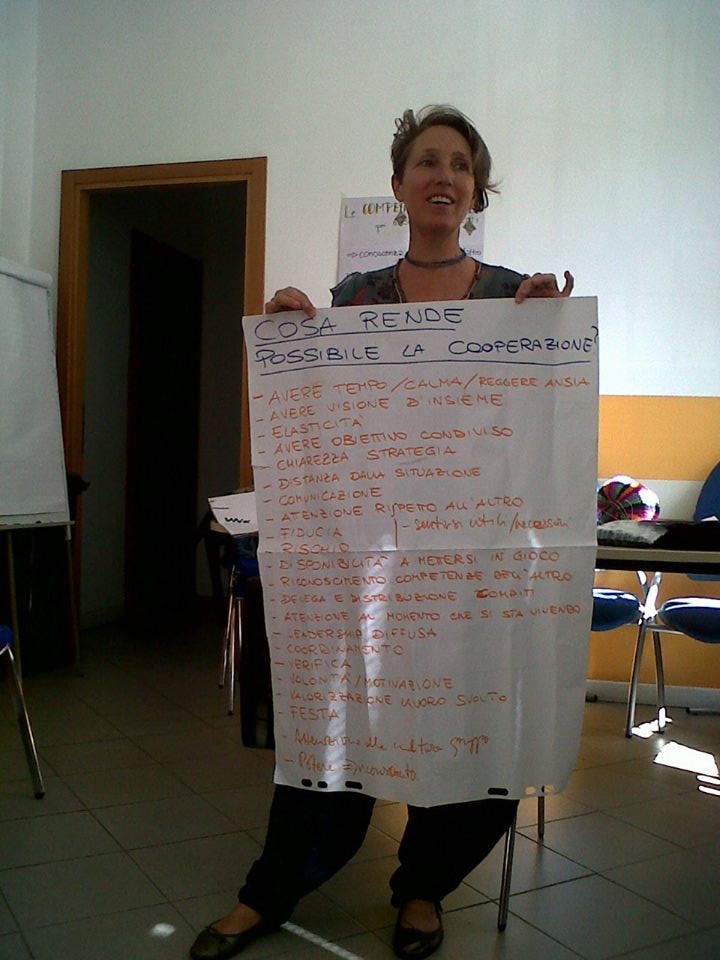 BACKGROUND and GOALS:
We are afraid of conflict because they make us suffer and they are a challenge. In our point of view they are an opportunity to growth and develop. There can be conflicts in every relationship about different reasons: power , technology …
Learn the right behavior in a conflict. This course wants to help you to manage conflicts and basic problems on daily life.
METHODOLOGY:
We propose an interactive methodology, cooperative and that starts from the experience of the participants. The fact that we work in groups make us stronger because there are different minds and different solutions. We use alternative way to work. For example: role playing, work in subgroup, expressive exercises, simulations, theatrical techniques …
PARTICIPANTS
The maximum number of participants is 30, at least 10, and must be aware of the methodology.
SCHEDULE:
1st day: "Me and the conflicts"
What kind of parents do I am?
Our reaction to the conflicts
Who owns the problem? (Children, teachers, parents)
2nd day: Some useful skills to manage conflicts
Knowledge and Communication
Cooperation and power
3rd day: "Change perspective"
How we perceive others: prejudices, stereotypes
Diversity: in and out
4th day: "Let's talk about solutions"
We work on our personal conflicts; cognitive decentralization: Problem solving and creative thinking; evaluation.
This proposed model can be adapted to the needs of the working group, and the duration that content.