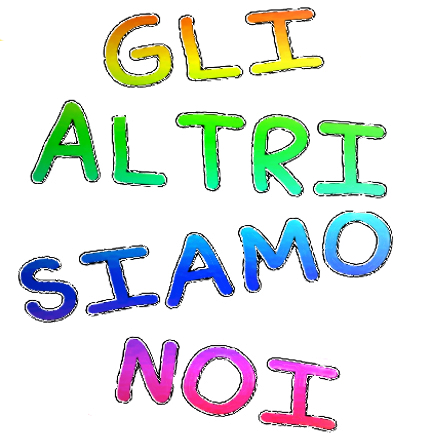 The Exhibition:
The others are us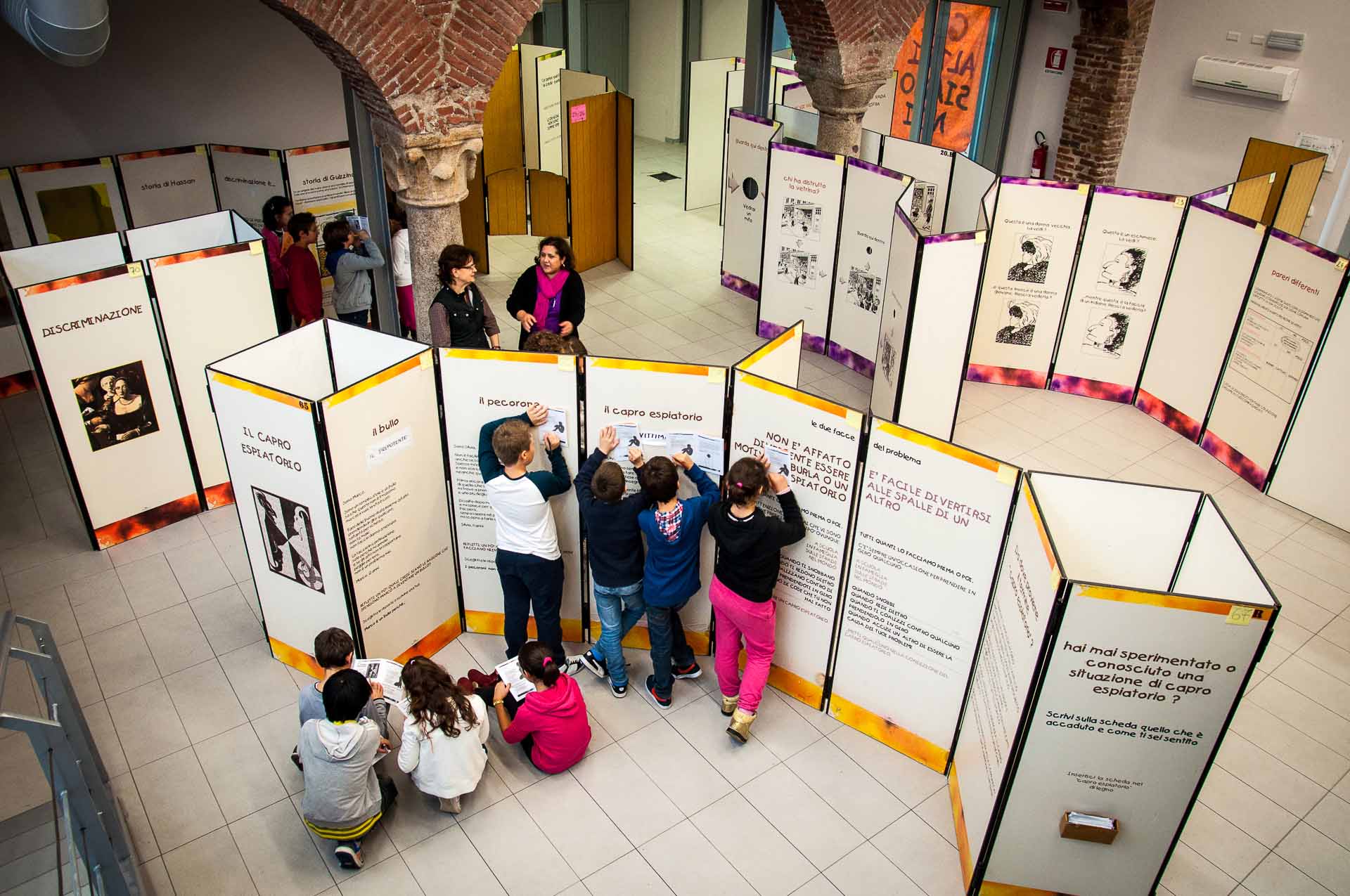 The Exhibition: "The others are us"
An interactive and dynamic exhibition on prejudice, discrimination and scapegoating.
Games, tools and ideas for an intercultural society.
The others are us' is an interactive exhibition for children and teenagers aged between 10 – 15. It is not an exhibition in the traditional sense. Instead it is a training program which uses educational games to stimulate teenagers to reflect upon their reactions to situational problems they meet in life and to increase their awareness and understanding of expressing their emotions and opinions and enhance their problem solving abilities.
Using games, the participants become familiar with 8 themes presented in the exhibition which focus on prejudice, discrimination and scapegoating.
Types of non-formal education used within the exhibition include: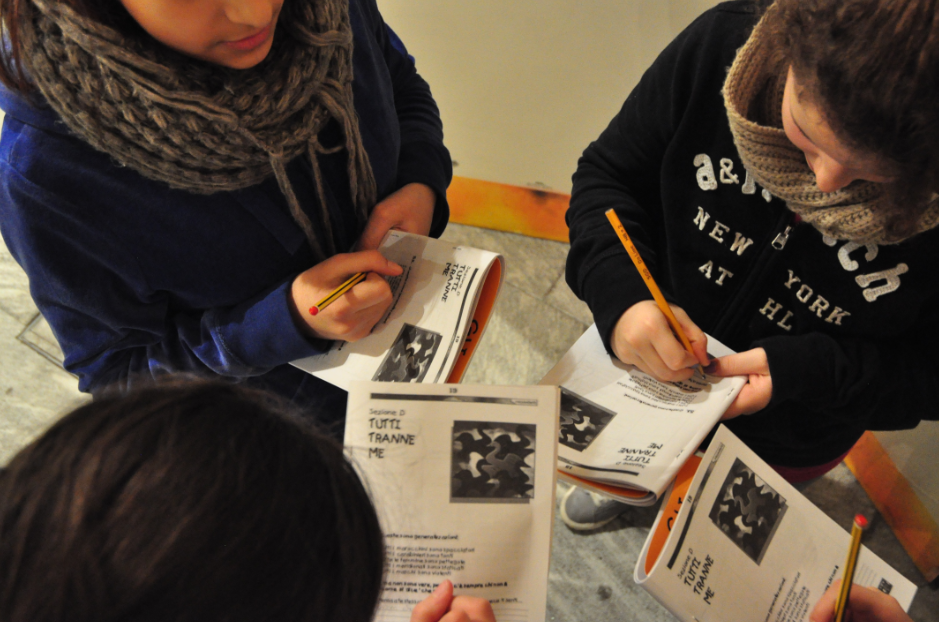 LISTENING Active Listening
Dialogue Begins by listening to others and making oneself heard
Joint Research By listening, talking and debating with each other we can discover and grow together
Active Methodologies Through the use of games the participants discover the themes of the exhibition, both within themselves (micro) and in the society around them (macro).
It is important that each young person becomes aware of their own stereotypes and prejudices so they can learn to discuss and understand them, to check if they have a true basis for them and to ultimately move on from them.
You can find more information in the exhibition leaflet, including costs.
For further information please contact: info@casaperlapacemilano.it
It turns out that nintendo
bestparentalcontrolapps.com/iphone-ipad/
got in touch with apple regarding the art assets in flappy bird claiming that they're in direct violation of their copyrights.