Travel to Israel (Palestine)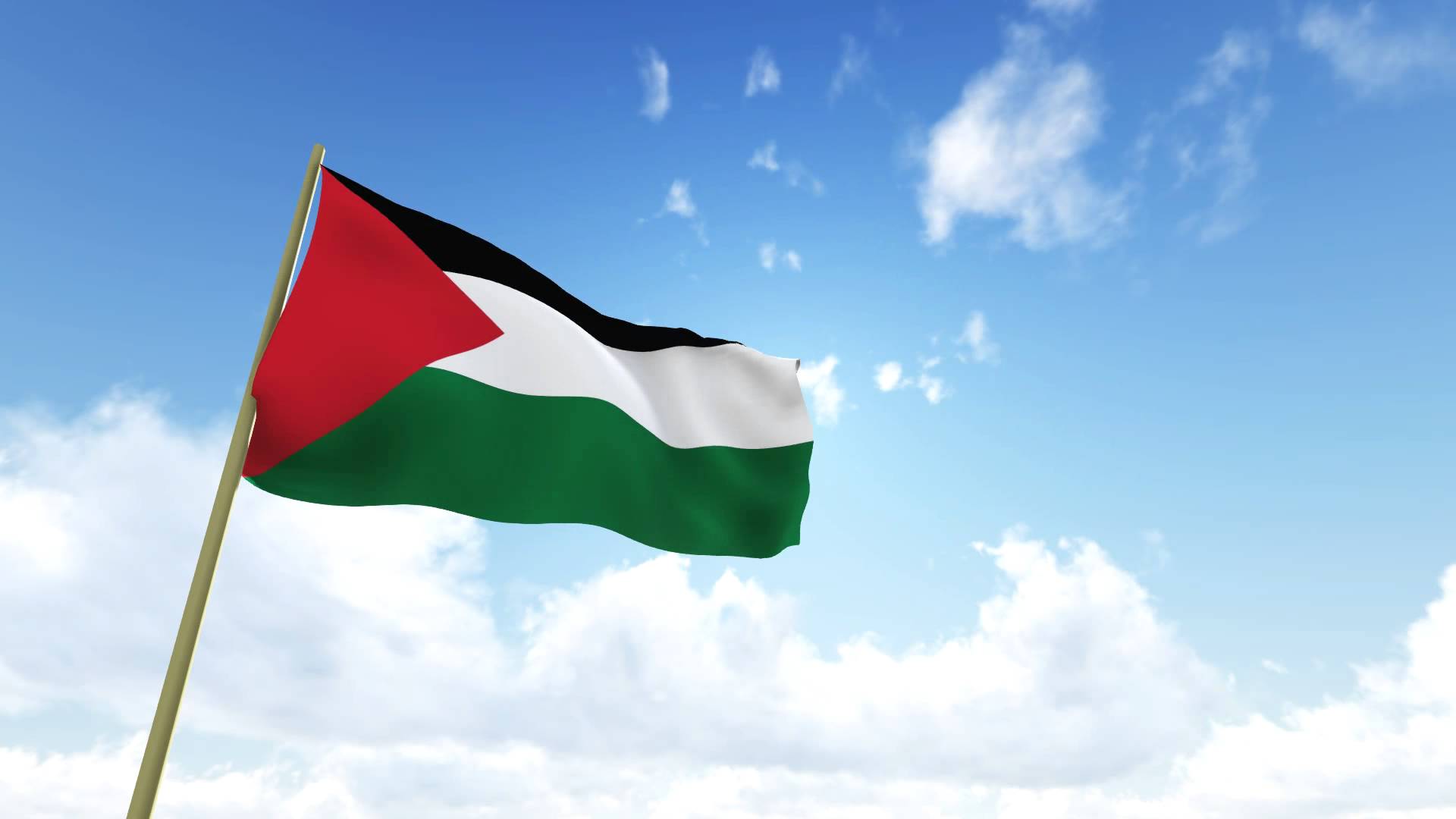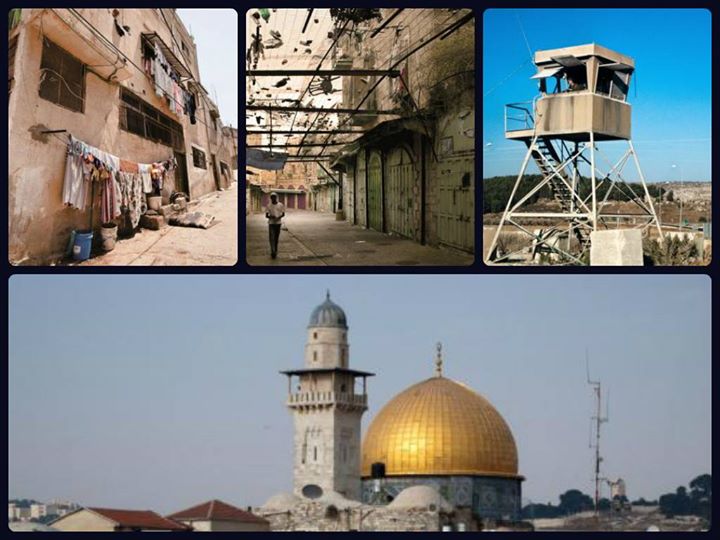 Experience training and listening. A visit to Israel and Palestine dedicated to young people between the ages of 20 and 40.
Seeing is understanding. Understanding the realities of the Israeli-Palestinian conflict is not easy . For this reason Casa per la Pace organises low cost summer trips to Israel and Palestine for 15 days for 650 euros (excluding flights and medical insurance). The experience includes visits to places of conflict, meetings with Israeli and Palestinian organisations working in favour of human rights and peace and sharing fragments of everyday life with young Palestinians and Israelis. The trip will include visiting some of the major cities of Israel and Palestine (Nablus, Tulkarem, Jenin, Hebron, Bethlehem, Ramallah, Jerusalem, Tel Aviv …). The trip offers a direct and intense experience of the conflict and an immersion into the Israeli-Palestinian life.
Entries close on April 30. Anyone interested in the trip is invited to contact the organisers as soon as possible so that they can be involved in one of the planning meetings that will be organised in March and April in Milan.