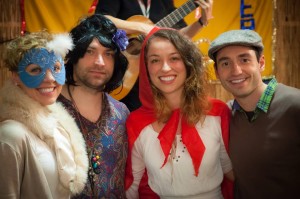 On Saturday 1st March Casa per la Pace, in cooperation with an Afro-Peruvian group who use our office for dance classes, organised a fancy dress Afro-Peruvian dinner with traditional Peruvian dancing, drama and music.As you can imagine with any masquerade event, much hilarity ensued with a great range of costumes and masks being worn. My personal favourite was Casa per la Pace's President wearing a crocodile hat and multicoloured cape! The event was open to anyone and a good number came (although not all in fancy dress!)
We spent the previous days cooking, preparing the food and arranging the venue. For a small cost we provided an aperitivo and drinks, including a lot of Sangria, and it was a very sociable event with everyone eating and talking together. It was a great opportunity to meet new people of all ages in a relaxed atmosphere. Throughout the evening there were different theatrical contributions presented by children and adults on the theme of Afro-Peruvian culture and very quickly everyone joined in with the frivolity and dancing.
It was an hilarious event with great food, entertainment and company.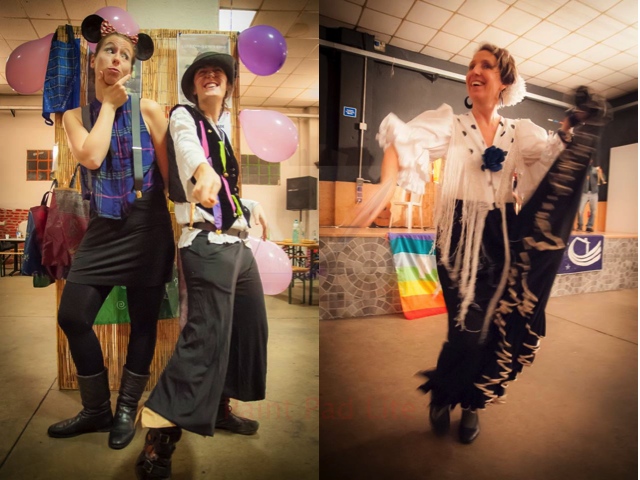 In june 1989, he announced that online assignment help he would ship 75 officials back to the schools.