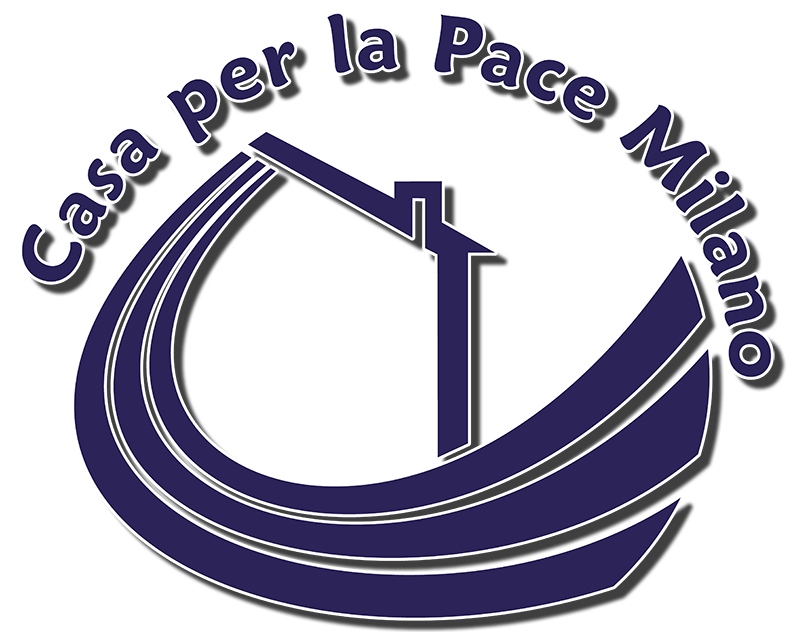 "The world needs people who would fight for peace with the same intensity as others fight for war"
M.K. Gandhi
"We believe it is important to have a place in Milan open to everyone, which would be a permanent and visible point of reference in the fields of non-violence, anti-militarism, and interculturality. Such place for us is Casa per la Pace".[ from "Carta della Casa per la Pace"]
Since 2001 Casa per la Pace has been working on non-violence, disarmament, human rights, intercultural, positive management of conflicts and social justice. This would not be possible without the commitment of volunteers who, day by day, carry out concrete projects so that the dream of a different world could be realized.
The library with more than 1500 volumes open to the public
Educational workshops using the method of active involvement for adults and children (at schools) on the topics of positive management of conflicts, interculturality, group management, bullying, education for active citizenship, migrants' rights in Italy, etc.
Courses and activities on the Theater of the Oppressed
Italian language courses for foreign women
Participation in the campaigns of disarmament and non-violence, like the one promoting the Objection to Military Expenses
Workshops and activities related to degrowth, recycling, and autoproduction
Activities raising awareness of the conflict between Israel and Palestine
Justice and social cohesion
Human rights
Shared management of conflict and power
Sustainable lifestyle
Interculturality
Legality
Active citizenship
Non-violent defense and disarmament
Cooperative learning
Civil disobedience
SUPPORT us with your 5X1000 pre-tax donation
CF: 97265890158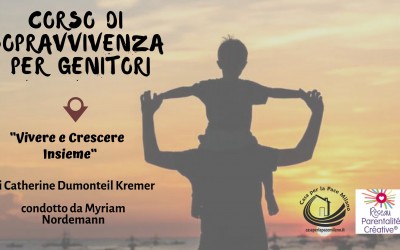 [COMPLETO]
[POSTICIPATO]
Corso di Catherine Dumonteil Kremer, con Myriam Nordemann.
Il corso si propone di fornire strumenti adeguati a genitori di ragazzi/e dagli 11 ai 14 anni, creando una rete di sostegno utile ad affrontare i problemi e i conflitti specifici di ogni famiglia. L'approccio usato è quello della creatività e del dialogo, permettendo di offrire il supporto necessario a ogni genitore.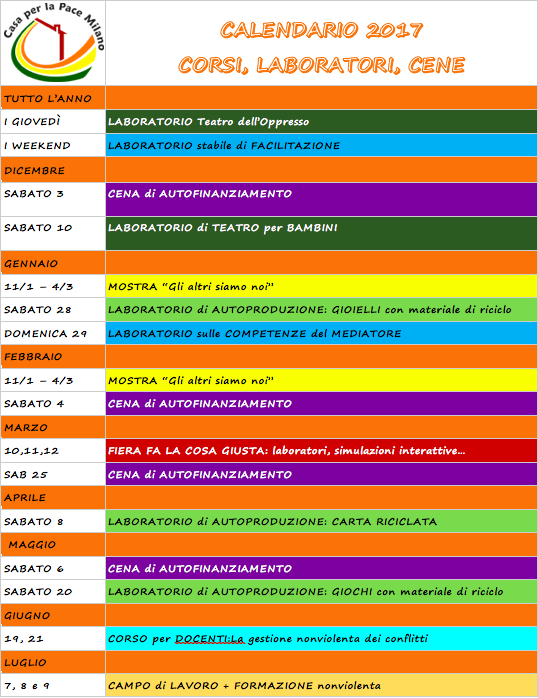 Crowdfunding campaign of our Exhibition about prejudices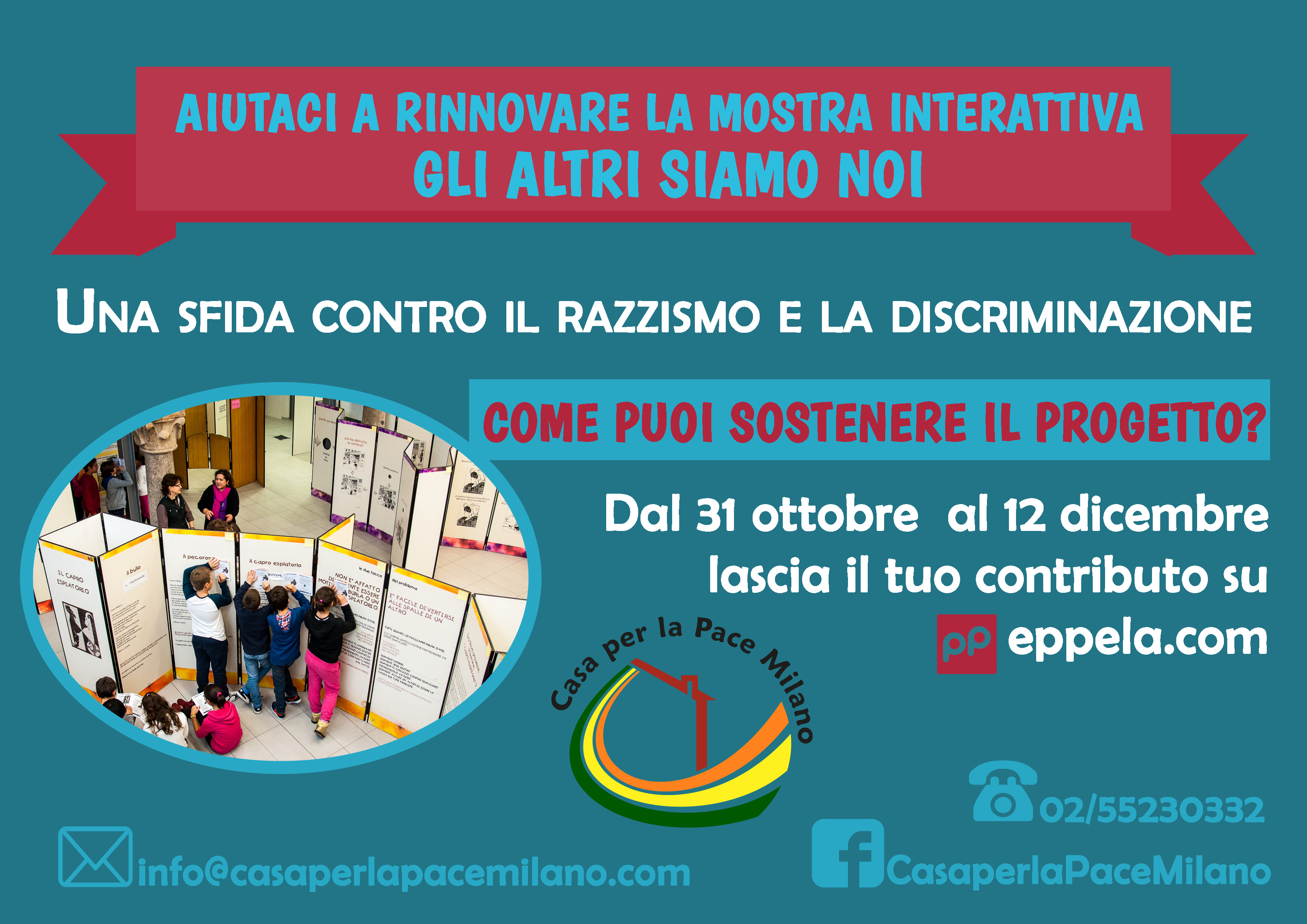 Bachelorschreibenlassen
course is geared towards practical research, while at the same time, prepares students for their future career.