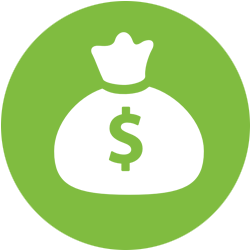 SUPPORT US with your 5x1000 tax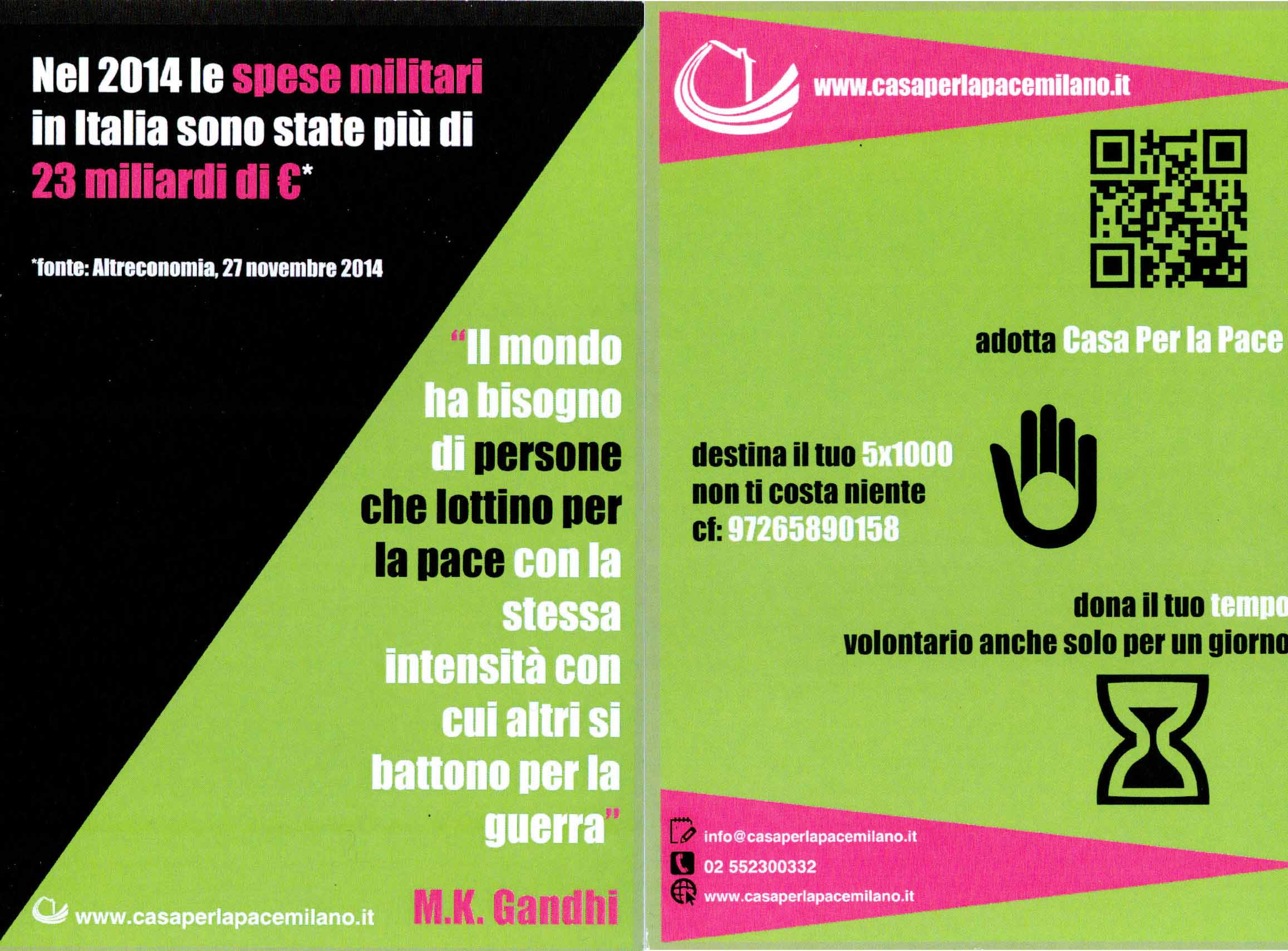 WHAT CAN YOU DO?
Share and take part in our projects.
Become one of our member and be an active part in our courses.
Join our campaign against military expenditure and disarmament promoted by the Nonviolent movement.
Become a volunteer helping us in our different activities with your time, your experience and your skills.
"Adopt Casa Pace": If you are a good soul but do not have that much time. Just donate monthly something to be a part of our different initiative. Your monthly donate is in good hands. It is helping us to realize projects.
Why do you should support Casa per la Pace Milano?
"The world needs people who fight for peace with the same intensity with which others fight for war" M.K. Gandhi.
You can invest in your future. Invest in a world of peace. Invest in Casa per la Pace Milano.
With the small donate of 10 € monthly, you will support our continuing activities.
To show you our gratitude, we invite you to one of our four fundraising dinners.
Also you can make a free donation by using our bank details:
Banca Popolare Etica IBAN: IT66Q0501801600000011017209
You can send us your 5×1000! It does not cost you anything. Just indicate our tax code at your declaration.  CF: 97265890158