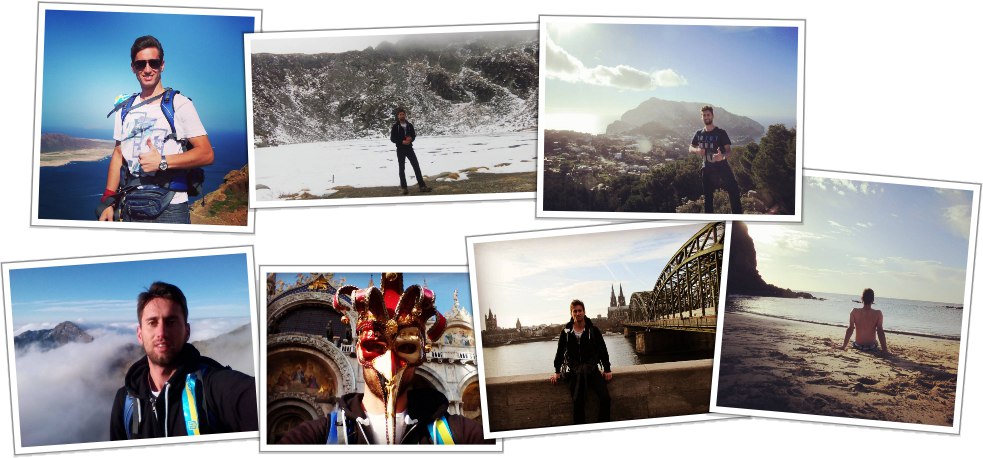 Hello to everyone! My name is Yura Staryk and here is my first article on this blog where I'd like to tell you more about my EVS experience since September 2015 until June 2016. But before we go, let me tell you more about myself. Ready to go?
Let's say "Introducing myself"
As I have written already, my name is Yura Staryk and I came from Ukraine. I'm a coach, marketer, programmer, traveler and autobiographical book writer. Personal productivity, travels, marketing & sales, psychology – here are activities I do, I enjoy, I like. Besides these I like extreme sports like le parkour (originally from France), fire show, climbing, cycling and slacklining. You can read more here.
Perhaps now you are thinking and interesting, why I have decided to do an EVS. And the answer is – new language, travels and completely new different experience working with Italian association. I wanna say, that European Voluntary Service (EVS) isn't only voluntary service or located work in a new country. Also (if you're well self-organizer) you can do really many different things and develop yourself in general.
I'm going to write briefly list of 10 things I enjoy the most during the time I'm in Italy on my project